Carrying the future of the world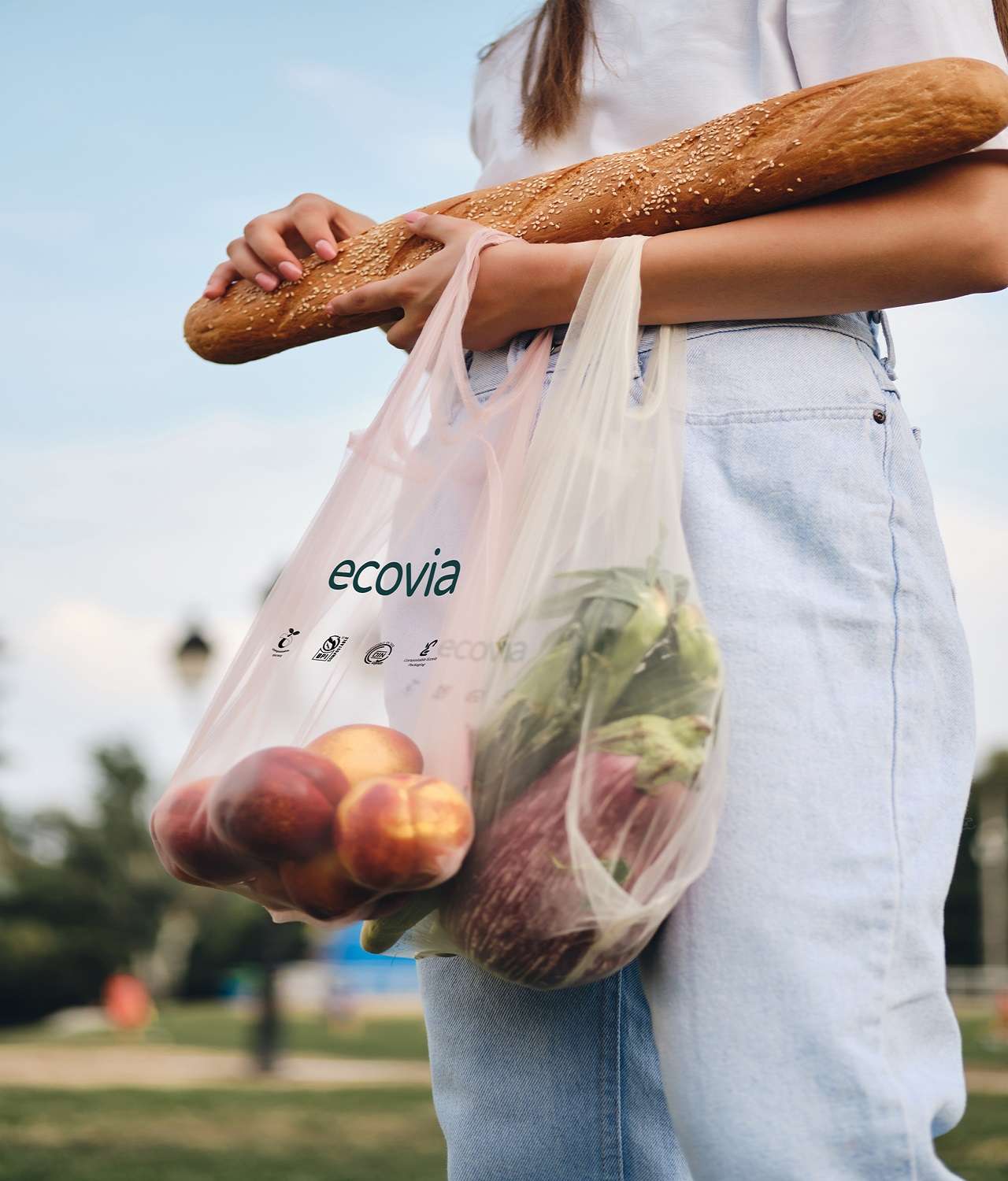 Ecovia is a clean-tech startup leading the way in compostable packaging, turning clothing waste into an eco-revolution. Our patented recipe not only fights plastic pollution but also reimagines clothing waste.
Established in 2020, our mission is clear: to create a cleaner environment. We offer customizable, compostable, and eco-friendly packaging solutions that return to nature as healthy compost, just like organic waste, all while retaining exceptional strength.
Apparel Bags
Green is the new black.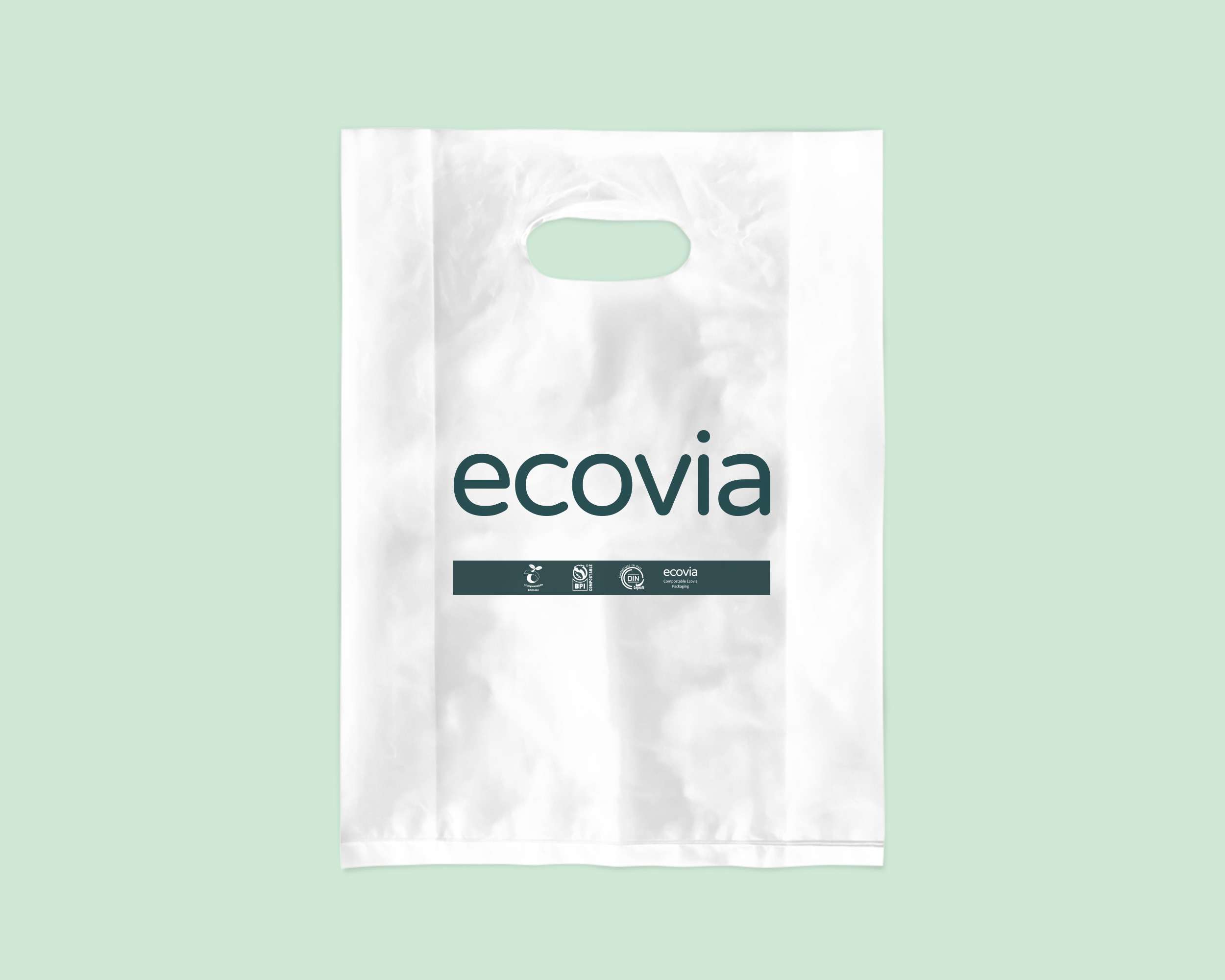 Shopping Bags
For your eco-chic store.
Grocery Bags
Heavy loads, light footprint.
Mailer Bag
Deliver quality, eco-consciously.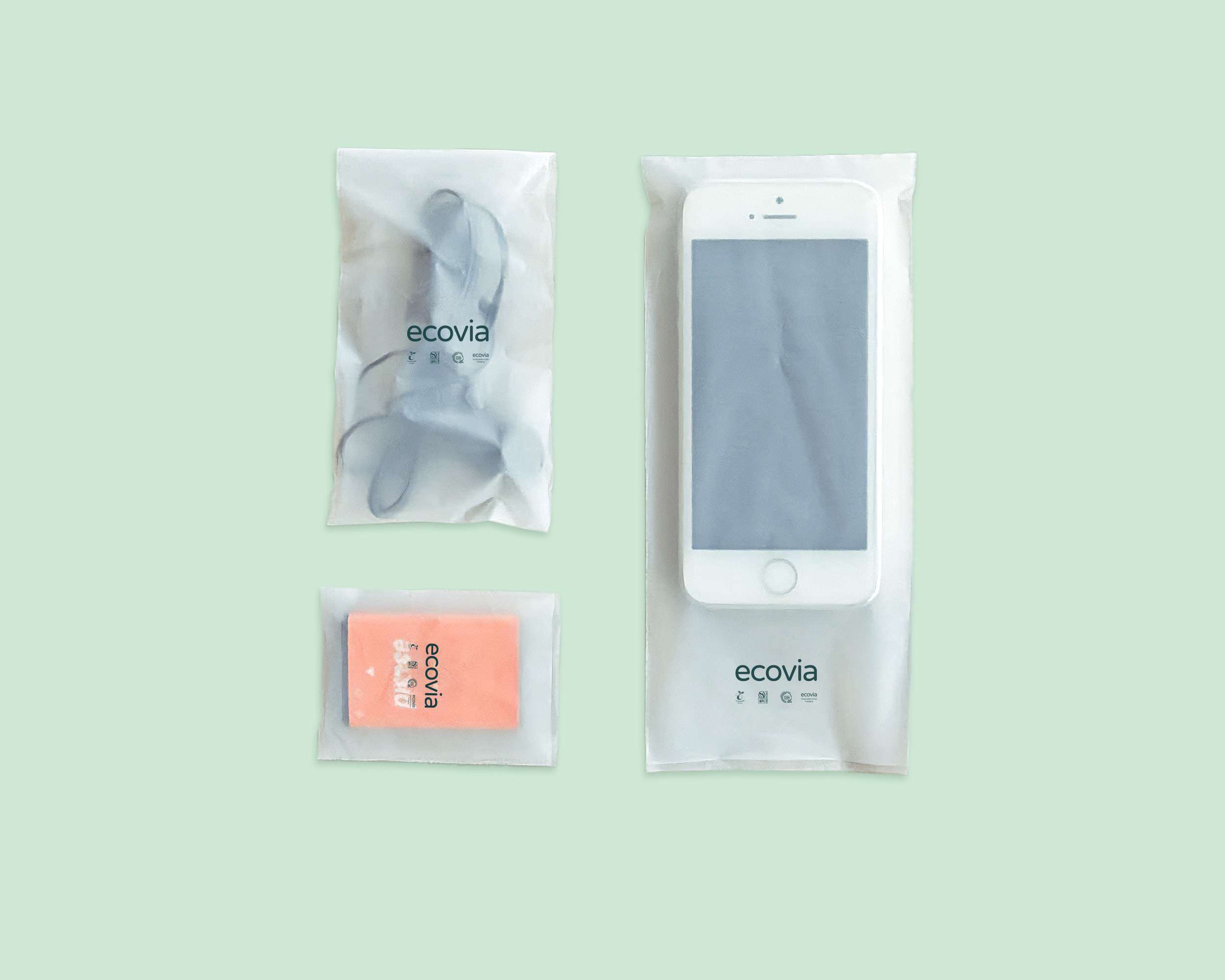 Electronic Devices Packaging
Unbox innovation sustainably.
Other Products
Sustainable choices for every business.
What's going on at EcoVia
Committed to Sustainabilty
Carry Your Business Into A 

Greener Future
Feel free to share your packaging requirements with us