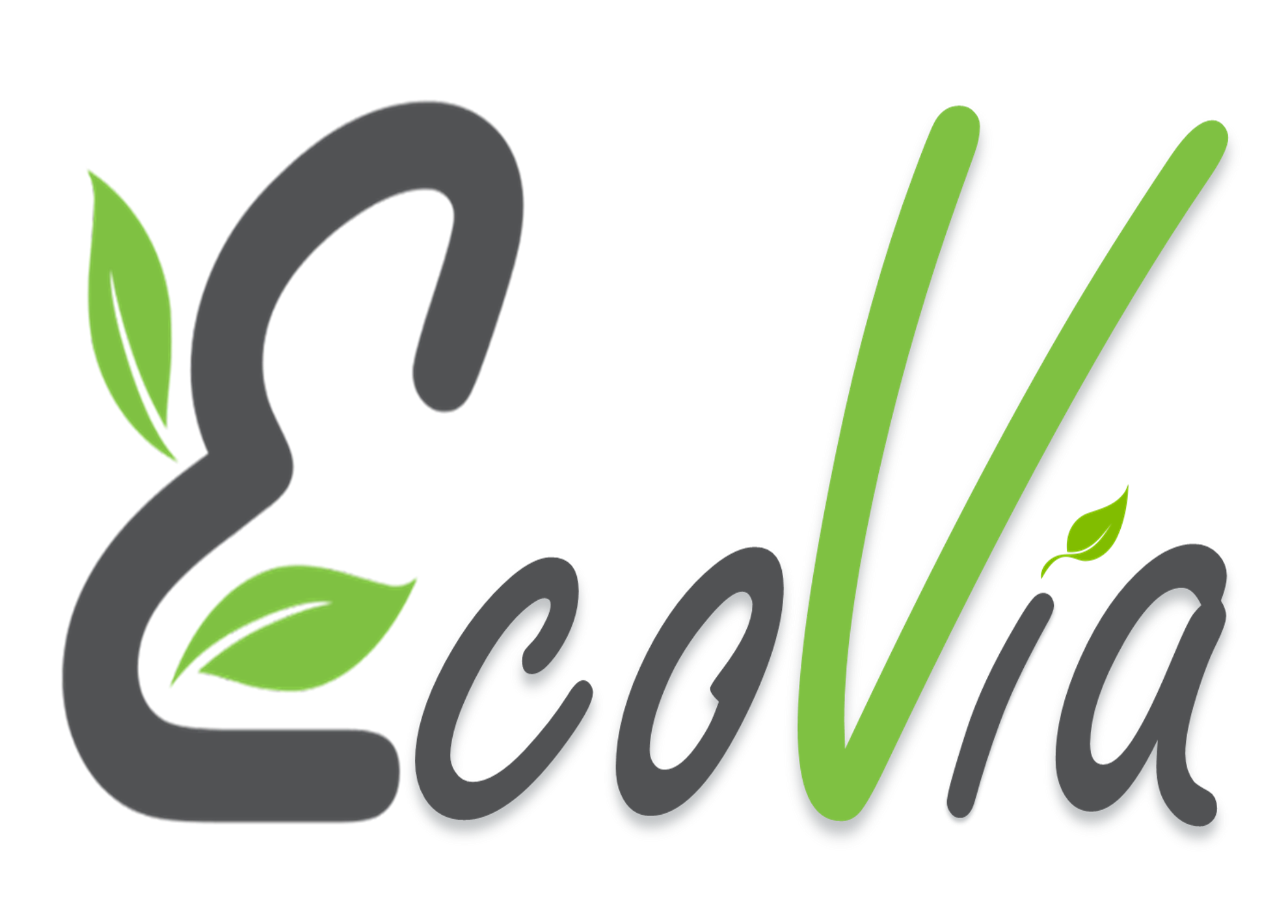 Bioplastic from cotton fabric scraps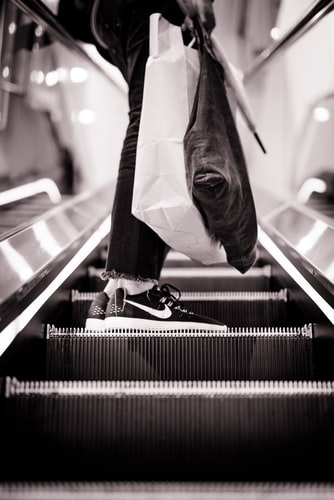 What is actually Ecovia 

about
Biodegradable polymer packaging from cotton fabric waste, which is generated in abundance and sold at a very cheap rate from the RMG industries of Bangladesh.
Committed to Quality Products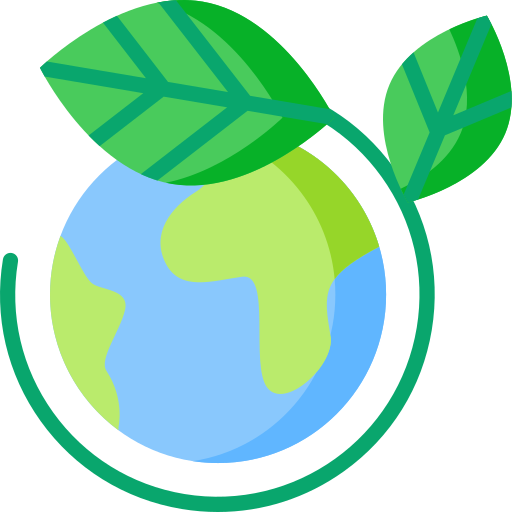 Sustainable
Made from cotton Based Apparel wastages
Compostable
Home and industrially compostable within 150 days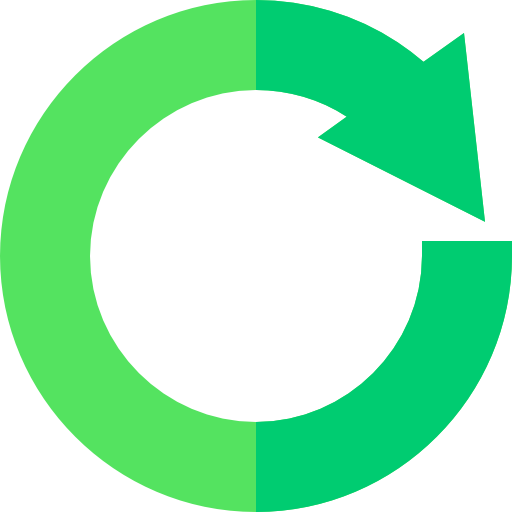 Circular
Made from plant based materials that finally returns to the soil
Ready to save the

Earth ?
with our unique technology, Ecovia aims to deliver the best product at the best price for your business while saving the earth.
Feel free to share your packaging requirements with us
Vision
Ecovia as a company has been founded in 2020 in the heart of Bangladesh, Dhaka with the idea of replacing single-use plastic at a competitive price and help combat plastic pollution to preserve the balance of nature.

Usage
Our products are used in different instances, from the ready-made garments' product packaging to shopping bags, with the idea to provide our customers with eco-friendly, bio-degradable and quality products.
Mission
We are on a mission to mitigate the on-going crisis of plastic pollution through providing eco-friendly alternatives. Our biodegradable and bio-compostable biopolymer packaging materials are solutions to soil and water contamination due to spreading of harmful microplastics.
Ecovia Ltd. consists of 3 co-founders working together for over 2 years. The team is well-balanced comprising of members with expertise in technical know-how as well as great operations, market and business acumen.