Carrying the future of the world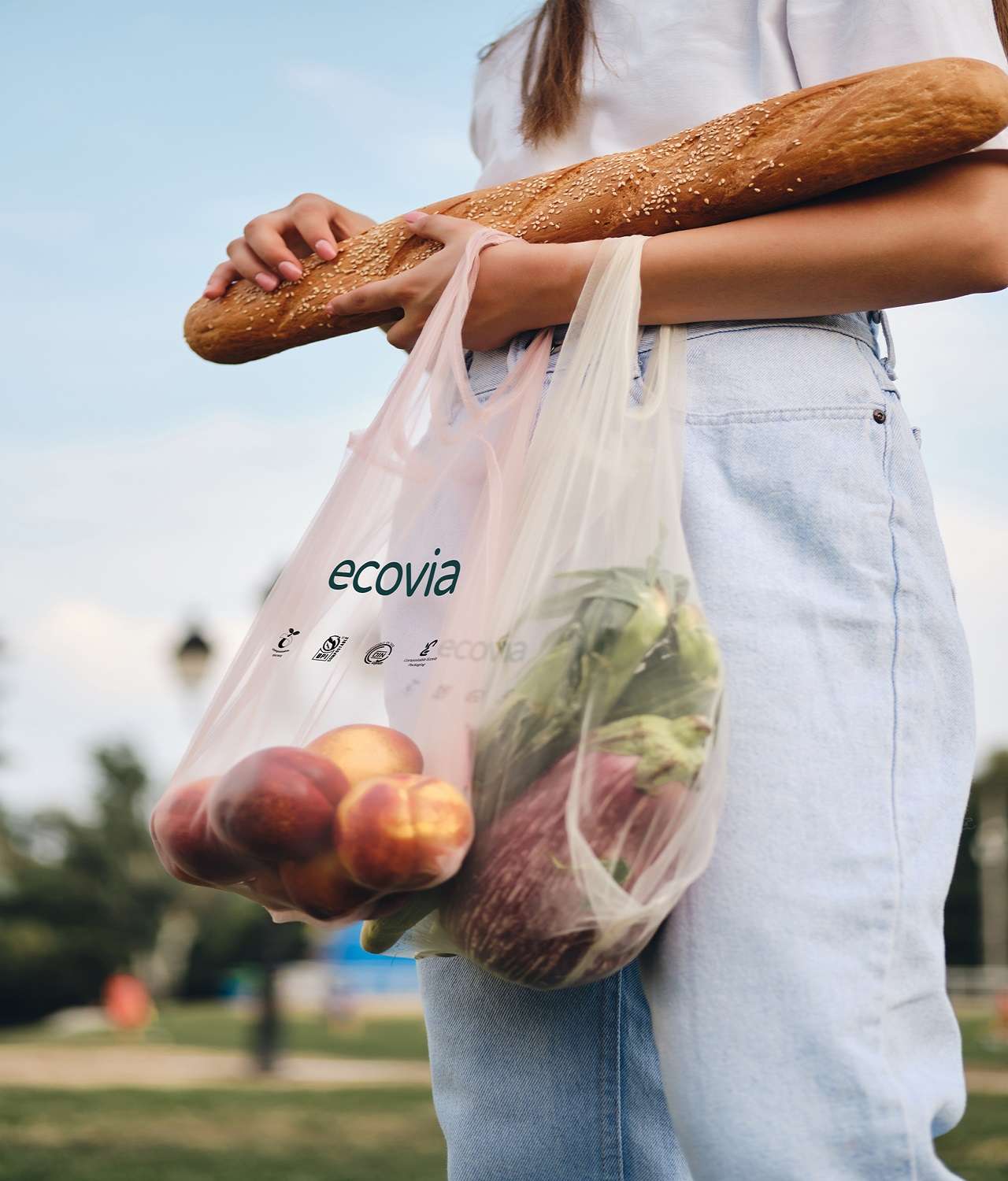 Ecovia is a clean-tech startup leading the way in compostable packaging, turning clothing waste into an eco-revolution. Our patented recipe not only fights plastic pollution but also reimagines clothing waste.
Established in 2020, our mission is clear: to create a cleaner environment. We offer customizable, compostable, and eco-friendly packaging solutions that return to nature as healthy compost, just like organic waste, all while retaining exceptional strength.
Vision
Ecovia was born in 2020 in the heart of Dhaka, Bangladesh, with a vision: to lead the charge in replacing single-use plastics with affordable, eco-friendly alternatives. Our purpose is to combat plastic pollution and preserve the delicate balance of our natural world.
Mission
By offering biodegradable and compostable polymer packaging materials, we're taking concrete steps to combat soil and water contamination caused by the spread of harmful microplastics.
Getting To Know About Us
Ecovia is the brainchild of two dedicated co-founders, Rashik Hassan & Riasat Zaman, who have joined forces for more than half a decade to develop this innovative solution. Our team is a harmonious blend of individuals with technical expertise and a deep understanding of operations, market dynamics, and business acumen.